definitive guide to buy trophies and medals online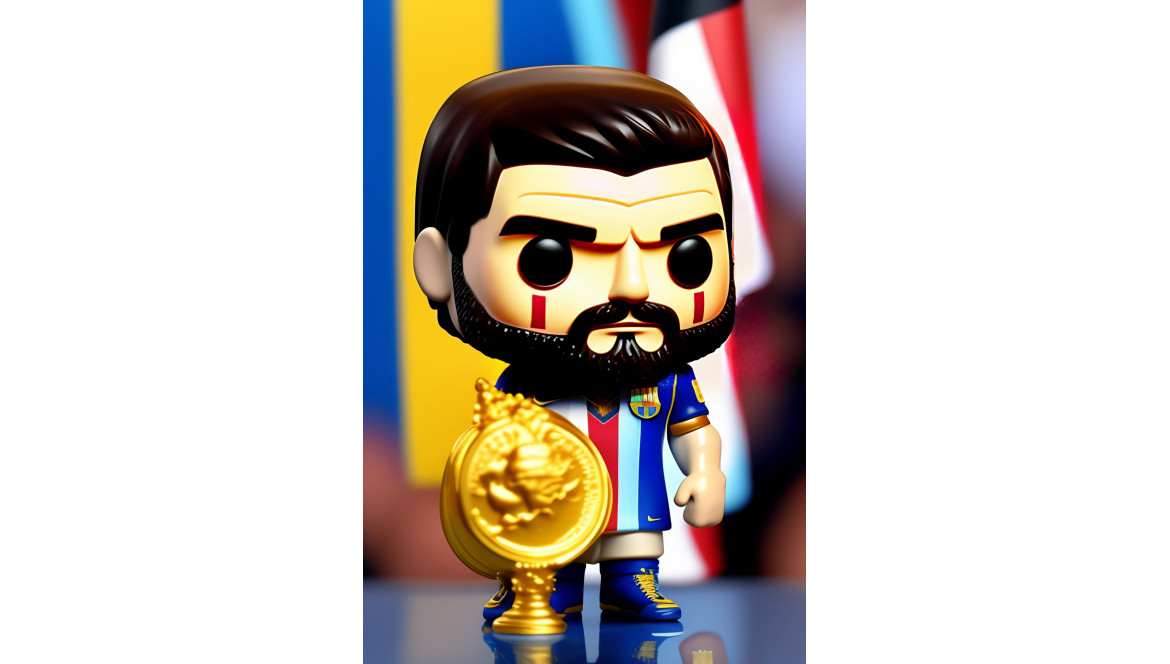 Determine your needs: Before you start looking, identify your specific needs in terms of sports trophies and medals. This includes the type of sport, the size of the event, the number of prizes you need and the delivery date. At trophiesromero.com we give very short deadlines, however, from April to June we take a little longer because there are many various competitions.

Find a specialized vendor: Find an online vendor specializing in the sale of sports trophies and medals. This will ensure that they have a wide selection of options and knowledge about the products they sell. Check the quality of the products: Make sure that the trophies and medals they offer are of high quality. You can read the descriptions of the products, review the images and read the opinions of other customers to get an idea of ​​the quality, you can also call our phones and we will advise you.

Personalization: If you want to add personalized details to trophies and medals, check to see if the provider offers personalization services. This can include engravings with names, team logos, or any other specific requirements you have. Prices and budget: Compare the prices of different providers to find the best deal. Also take into account your budget and make sure you stick to it, our website calculates all the prices for you, the recordings are included.

Shipping and return policy: Check the supplier's shipping and return policy. Make sure they offer secure shipping options and have a clear return policy in case there are any issues with the products. Opinions and recommendations: Before making your purchase, read the opinions and recommendations of other customers about the provider and its products. This will give you insight into other people's experience and help you make an informed decision.

Remember that it is important to do proper research and choose a reliable supplier to ensure that the sports trophies and medals you purchase are of high quality and meet your needs. Good luck on your purchase!
Comments
No comment at this time!
Leave your comment